[rev_slider alias="slider-1"][/rev_slider]
Trust With Our Best Accountants
Askaccountings provides best services in the market. We're pride of ourselves on transforming our clients for the better, helping them to grow & making them more resilient to in the business.
Our Professional Services

Business Tax & Accounting
With a team of professional accountants, we endeavor to sort out the financial data as per your convenience and business nature.

Bookkeeping
From simple book-keeping service to the pretentious reconciliation work, get all the services done by experts on time.

Financial Statements & Reporting
Easy access to resources like multi-software for a seamless process.

Payroll Processing

It performed on a regular basis to reconcile payroll costs to financial statements.
Accounting Service
We are fully equipped to maintain the books of accounts as per specific business requirements of the client.
Financial Service
Financial services is a broad range of more specific activities such as banking, investing, and insurance.
Book keeping​
Keeping records of financial transactions and preparing financial statements, such as balance sheets and income statements.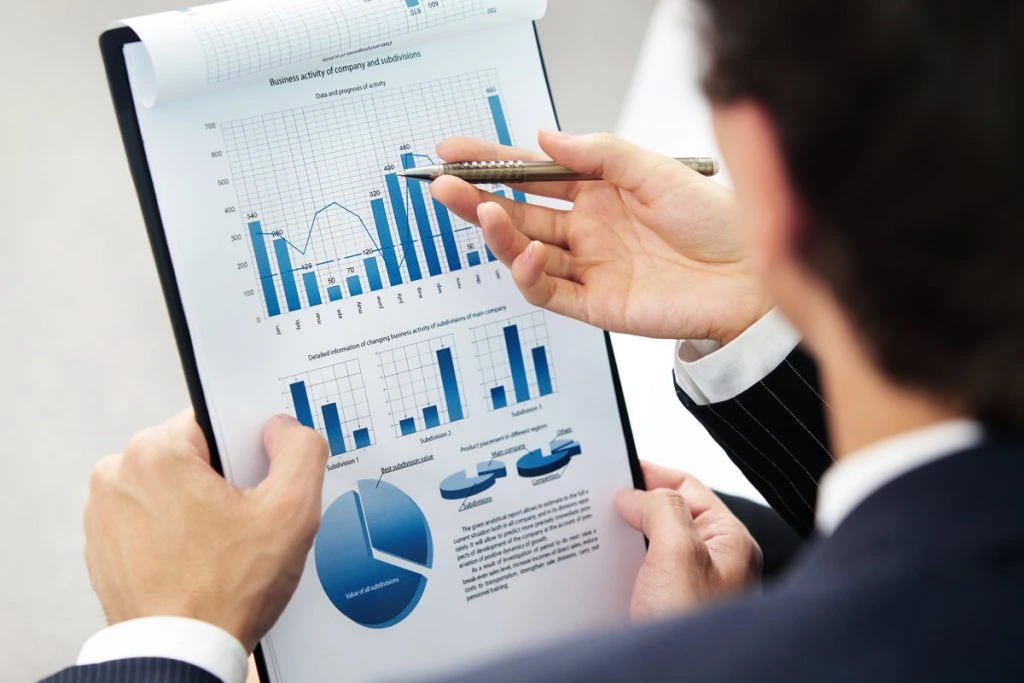 Get in Touch with Certified Experts
Get the best assistance for your accounting software.
We resolved your bookkeeping problems. We promise to provide you with the best and most timely guidance to help you grow your company and have great success. We provide 24-hour call support with the quickest response possible. Or you can act quickly and email us or start a discussion with us.
Are you in need of assistance? Please reach out to us immediately!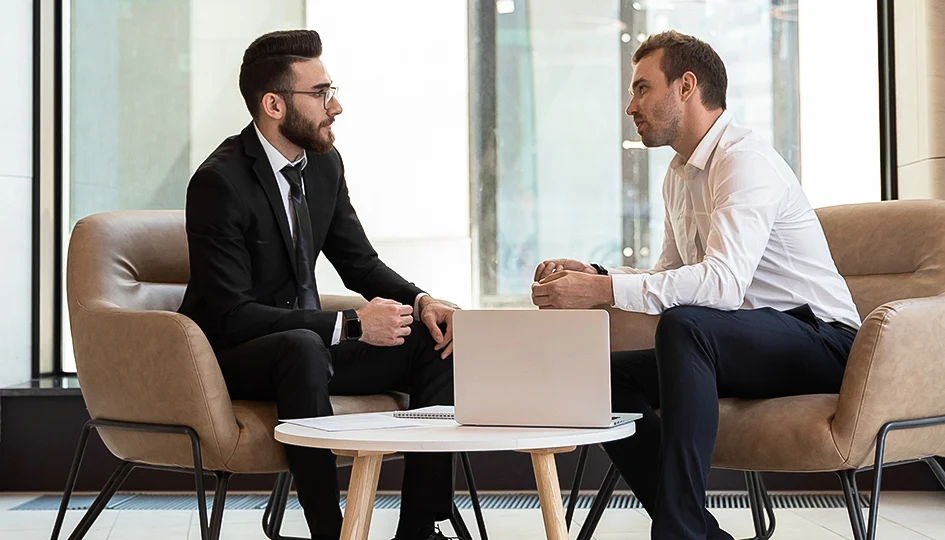 After outsourcing my accounts to Askaccountings my accounting process are very well streamlined. The books are now maintained accurately. Regular visit of the accountant with timely feedback from the senior accountants have increased our efficiency and reduced costs incurred in maintaining accounts and related activities.
Antonio
Director

After outsourcing my bookkeeping task, I save no less than 14 productive hours in a week. Now I can invest this time and energy in better operation management which resulted in 10 % growth.The services are highly recommended.
Alvis
Client
Talk to our best financial expert
Tips and Updates to benefit your business